The 1.5-degree lifestyles programme investigates the impacts of consumption and lifestyles on climate change and introduces a science-based approach to link concrete changes in lifestyles to measurable impacts on climate change.  This work is central in our ability to meet the 1.5-degree aspirational target of the Paris Agreement.
Most policy approaches for meeting climate targets rely on the hope for new technologies – such as negative emissions technologies – and on changes in production. This often underestimates the contributions of lifestyle changes. The 1.5-degree lifestyles work fills a gap in the existing research by establishing global targets for lifestyle carbon footprints, examining current consumption patterns and their impacts on footprints, and evaluating potential reduction impacts of low-carbon lifestyle options.
Catch the latest discussions on 1.5-Degree Lifestyles
In a world with a limited and fast-shrinking global carbon budget, coupled with vast inequalities, how do we allocate the remaining carbon allowance in a manner that is fair while drastically decreasing our footprints within a limited time frame to avoid irreversible ecological damage?
The new report, 1.5-Degree Lifestyles: Towards a Fair Consumption Space for All, addresses this question head on. The report launch featured Johan Rockström, Sandrine Dixson-Declève, Yamina Saheb, and more, all speaking to the importance of transitioning to 1.5-degree lifestyles
The Flagship 1.5-Degree Lifestyles Reports
1.5-Degree Lifestyles (2021)
Towards A Fair Consumption Space for All
1.5-Degree Lifestyles (2019)
Targets and Options for Reducing Lifestyle Carbon Footprints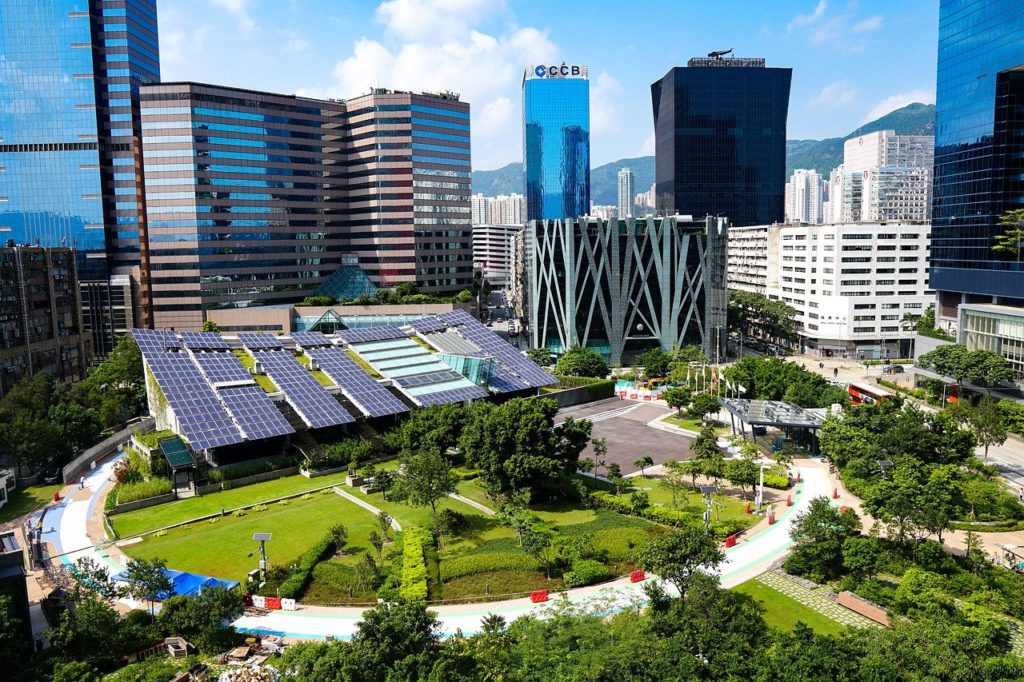 Building upon the work of '1.5 Degree Lifestyles: Targets and options for reducing lifestyle carbon footprints' the Envisioning Future Low-Carbon Lifestyles and Transitioning Instruments is a Demonstration Project through the
Read More »
The Beacon for Sustainable Living is an initiative that distills research findings and successful implementation lessons to lend credibility to organizations and individuals leading on sustainable everyday living.
Read More »